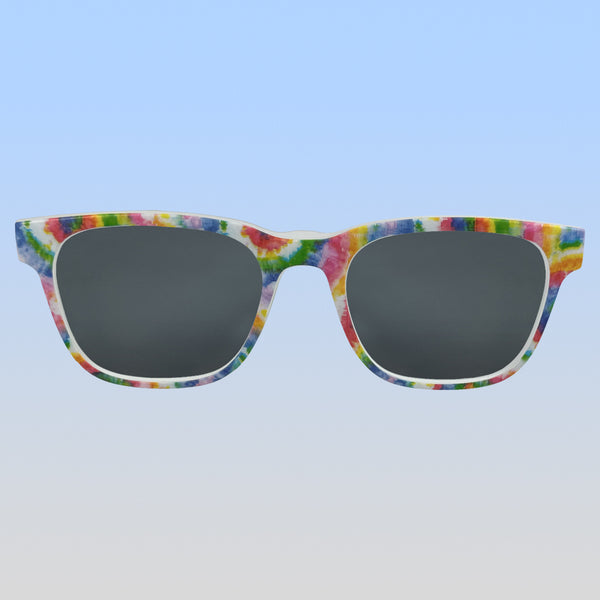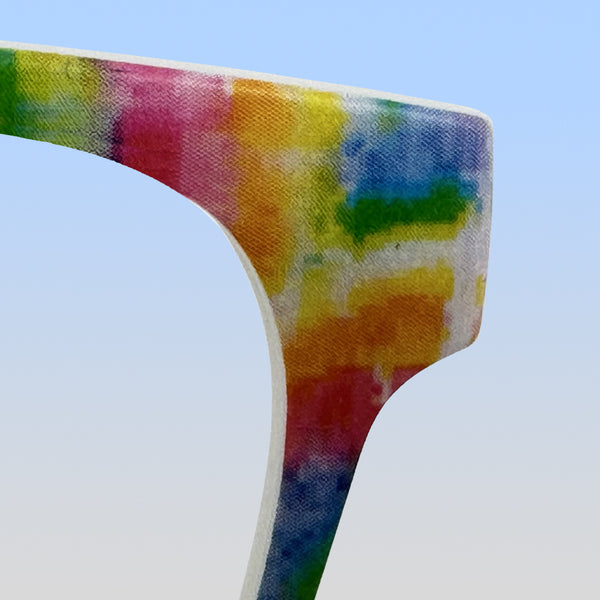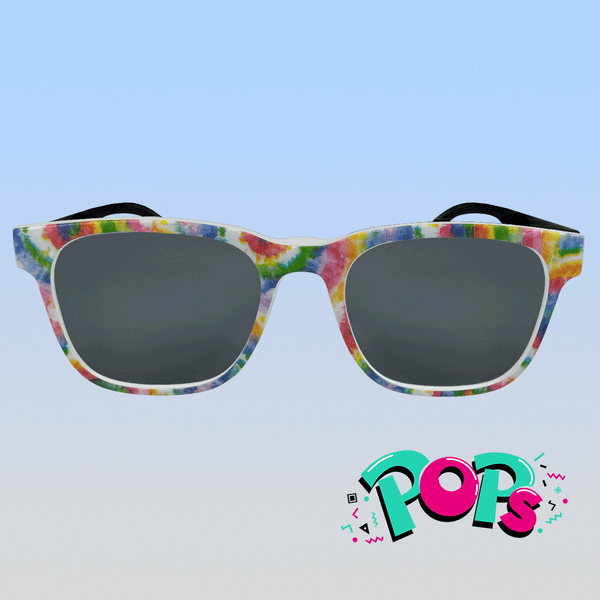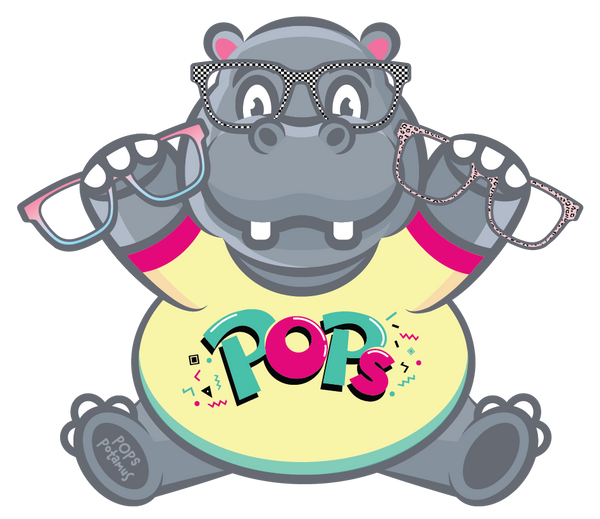 Tie Dye Vibes | Sun Top
Add a burst of colorful fun to your kids' style with this "Tie Dye Vibes' Sun Top swappable magnetic frame, highlighting a groovy tie dye pattern that will brighten up their look and spread good vibes wherever they go! It matches perfectly with both our white and black Pops Magnetic Snap-On Glasses for girls and boys. Featuring an embedded magnet right in the frame, our Sun Tops effortlessly transform your child's glasses into polarized sunglasses. With Pops, your child's eyewear game will be on point in a matter of seconds!
Pops magnetic glasses are so fun and affordable, you'll want to make sure to also have a few fun Pop Tops frames (without sunglasses lenses) so that your child can match to their outfits and be a trendsetter this school year!
NOTE: Pop Tops only work with our Pops Magnetic Snap-On prescription glasses.
BACK TO TOP