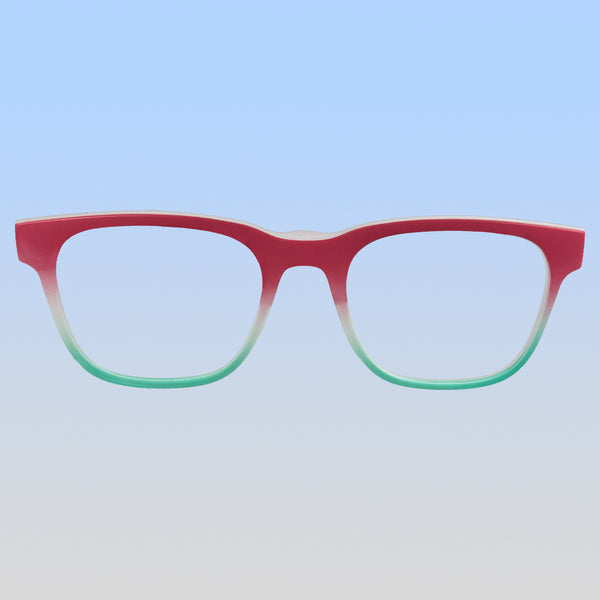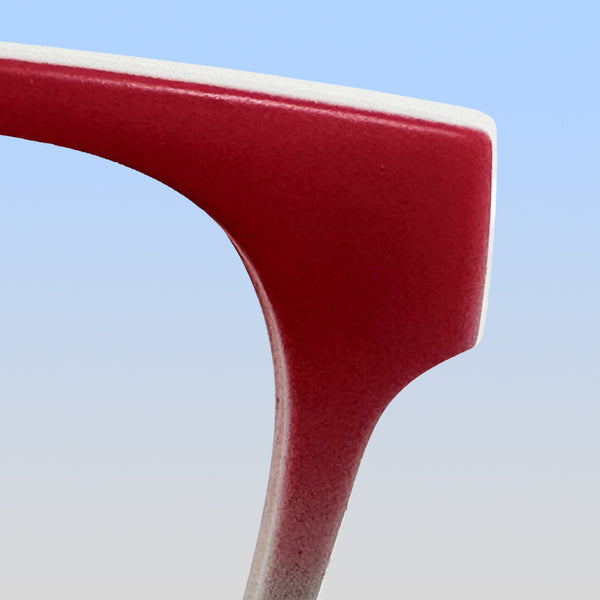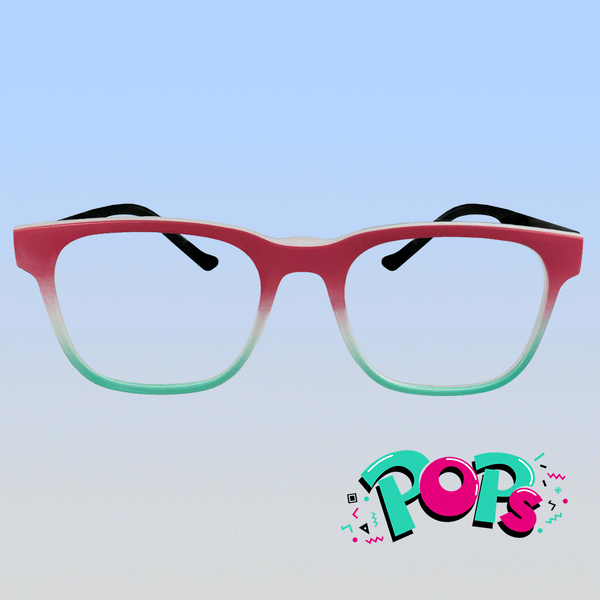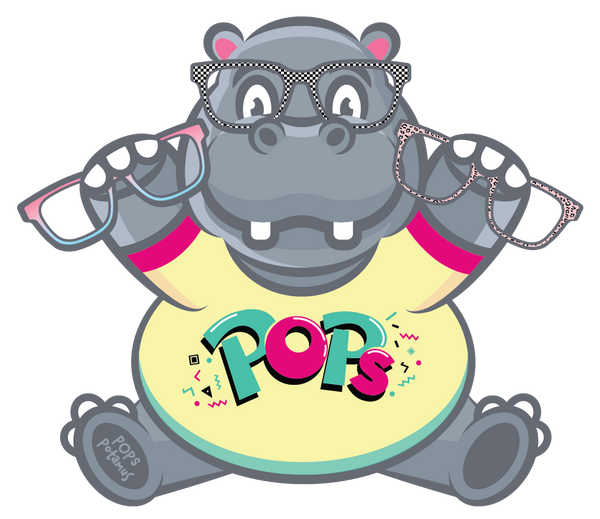 San Diego Sunrise | Pop Top
Embrace the vibrant beauty of a morning sunrise with this 'San Diego Sunrise' Pop Top magnetic frame, capturing a hot pink to teal gradient like the sun rising out of the ocean. It matches perfectly with both our white and black Pops Magnetic Snap-On Glasses for boys and girls! Featuring an embedded magnet right in the frame, your child will be able to 'Add a Pop' of any Pop Top pattern they want and snap them right onto their glasses. With Pops, your child's eyewear game will be on point in a matter of seconds!
Pops magnetic glasses aren't just fashionable; they're functional too! We also have Sun Tops frames that effortlessly transform your child's glasses into polarized sunglasses, providing protection against the sun's harmful rays. 
NOTE: Pop Tops only work with our Pops Magnetic Snap-On prescription glasses.
BACK TO TOP