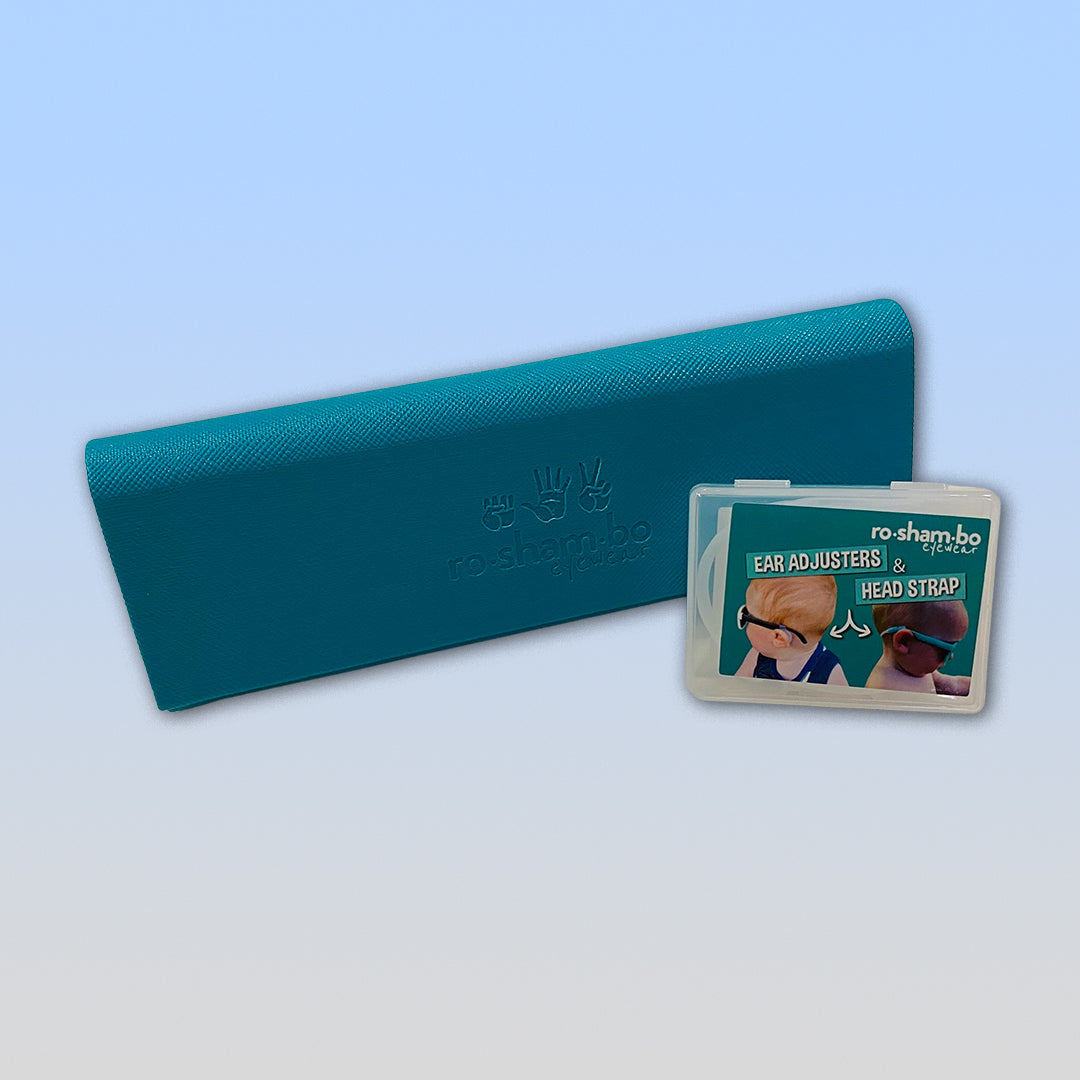 FoldCase + Strap Kit Combo
Make sure to add a spare frame so you can have fun swapping out your glasses colors!
Because blue light waves are one of the shortest, strongest energy wavelengths in the visible light spectrum, they can penetrate your eye easily and directly reach the retina. Our eyes do not have enough natural filters to protect against artificial blue light, especially in children. This can cause eye strain, physical and mental fatigue, headaches, dry eyes, and sleeplessness if you use electronic devices for long periods of time.