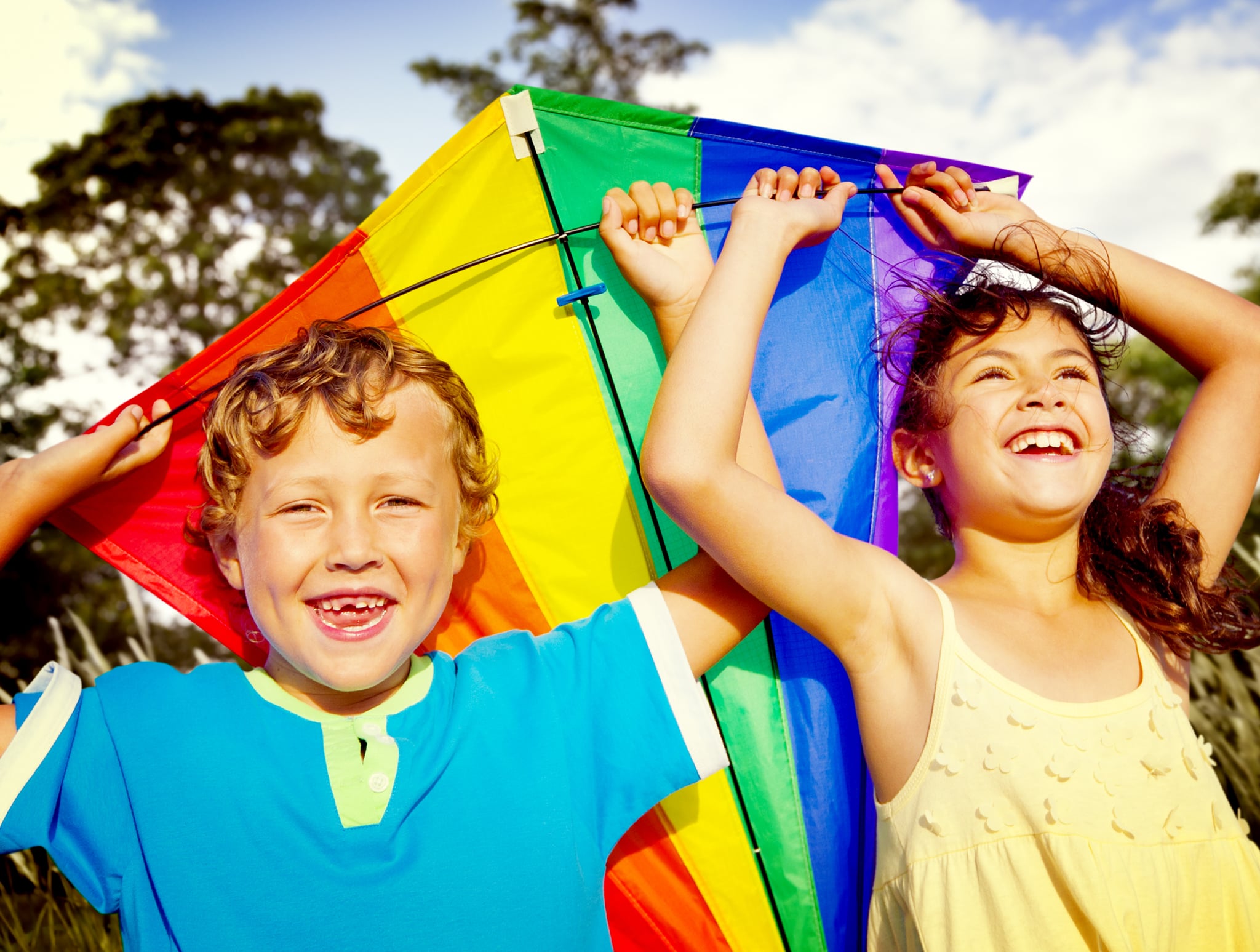 Finding enough activities to keep kiddos busy throughout the whole Summer can become exhausting — and expensive. Save some money (and your sanity) with a few fun activities that cost almost nothing to set up and carry out. But remember! Sun protection for your kids' eyes don't have to be expensive either. Browse our baby and junior sunglasses to learn more!
Read through for 10 inexpensive summer activities for kids under $10 that they — and your wallet — will love.
Berry picking.

 

Rather than picking up overpriced berries from the grocery store, visit a local farm to pick your own to give your kids something fun to do.
Fly a kite.

 

A cheap kite won't cost you an arm and a leg, but it will definitely lead to hours of fun. There's nothing more exciting for kids than watching it fly in the sky!
Water balloon fight.

 

Grab a big bag of water balloons, spend an hour frustratingly filling them up, and watch as your children's smiling faces getting hit by balloons makes it worth the trouble.
Paint pet rocks.

 

Instead of using expensive arts and crafts kits, grab cheap paints and have your kids collect a bunch of rocks in the yard to decorate as their "pets."
S'mores party.

 

Buy some graham crackers, chocolate, and marshmallows, and start a fire in the backyard pit to make a delicious Summer snack.
Pool noodle racing.

 

For a fun indoor game, cut a pool noodle in half, lay the halves next to each other with the opening up, and use them as a racetrack for marbles.
Build a moat.

 

Using a roll of aluminum foil to hold the water in, let your kids go crazy designing a moat with the foil all around the outside perimeter of your house.
Tarp 'n' slide.

 

Slip 'N Slides can be expensive (and get ripped by the end of Summer anyway). To enjoy fun summer activities like this one, purchase a big tarp and pair it with a hose to give your children the gifts of slipping and sliding.
Colored tape racetrack.

Some creative summer activities include using colored tape on any floor to create a racetrack for your kids' cars (older kids can design the track themselves!)

Make a soap cloud.

 

Grab a bar of soap, throw it in the microwave to make it expand, and use cookie cutters and food coloring to make fun soaps to play with in the bathtub.